Hotel de la Paix.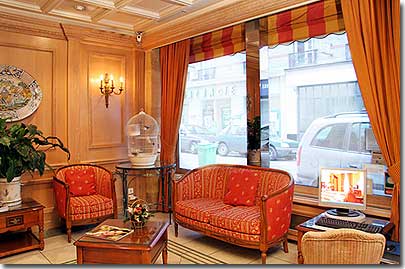 The hotel is made out of typical Parisian building. The hotel has been fully renovated a year ago. You will find a big fireplace within the reception, a meeting space in the underground floor and a beautiful breakfast room with its own patio. Parking places are nearby, not more then 2 minutes away from the hotel.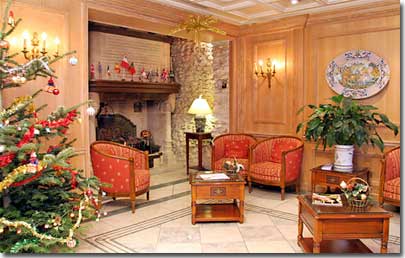 Christiane and Delphine will welcome you in French and in English, they will help organise your stay in Paris ; Taxi and plane reservations. . They will also advise you on entertaining shows or what's good to be seen around the area or within Paris. You are here close to Eiffel Tower, the Parc des Expositions and the Palais des sports.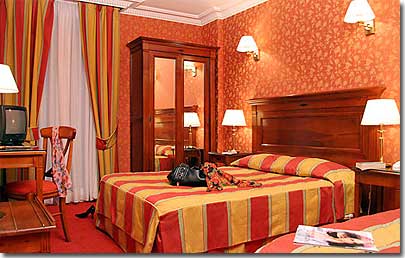 You will also find an automatic vending machine for drinks and coffee, which you will be able to enjoy by our fireplace.

The breakfast can be served from 6 :30 AM to noon in a room with a patio. You can also be served in your room if you desire. Our Breakfast buffet offers: Croissant, Raisin cakes, small cakes, different sort of marmalade, various cereals, fromage blanc, yogurts, fruits salads and cooked eggs.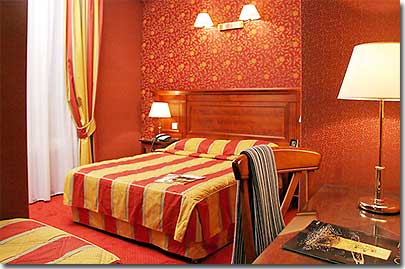 We have a meeting space that can greet up tot 15 person's. That meeting space is offered for free for all hotel customers.
We are very close to one of the biggest sport center in Paris, Aquaboulevard, you will find a huge swimming area, Squash, work out complex, You can walk to the Eiffel Tower in about 15 minutes and in 7 to the Parc des Exposition and Palais des sports. There is a lot of shops around the hotel, various restaurants, offering all types of cuisines. We will try to advise you the best based on your wishes.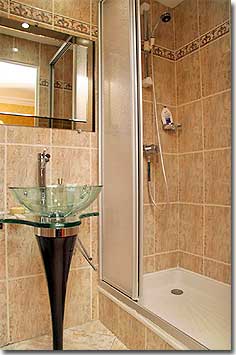 * Hair DryerShampoo, bath soap

* Magnifying mirror

* Bath or shower in every bathrooms

* W/C

* Single queen size bed

* Double standard

* Twin

* Triple

* Quadruple 4 person's

* Suite junior 5 Person's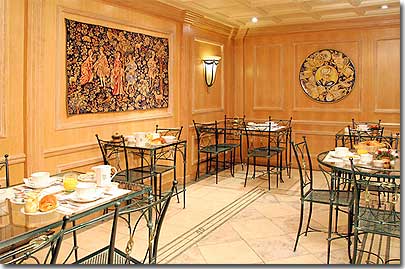 * Air conditioning

* Individual Safe

* Pants presser

* WI FI Access

* Telephone

* TV 16 channels

* Canal +